Do you want happier teams, better quality deliverables, and more satisfied customers? Then you might want to take some quick tips from Agile...
We wanted to pass along some Agile tips and techniques from our Intro to Agile course--you can use these right now on your team to get stuff done, no matter how "Agile" you'd call yourself!
Agile Tools & Techniques That Can Improve Just About Any Problem
In today's work environment, sometimes it's more important to be adaptive than to stick to a rigid plan--Agile recognizes that and encourages flexibility. Here are a few tools derived from Agile best practices that can help you overcome common project obstacles to help you get stuff done and increase your team's adaptability.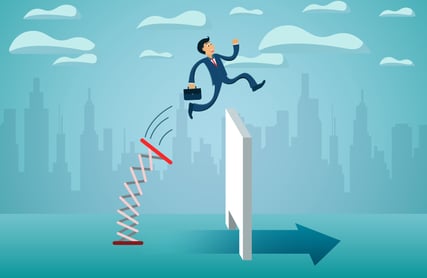 Stand Up if Your Status Updates Last Forever
Status updates might be the worst kind of meetings in business--and the least effective. If you really HAVE to have a status update, here are some recommendations based on the Agile-inspired Daily Standup.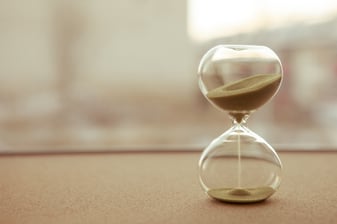 Stand up--literally. This will help you timebox your status update so you can stop reporting and get stuff done. (Hint--this is the most helpful when you're face to face if possible.)
Set a time limit--15 minutes should be about right.
Stick to these 3 questions--and don't forget the last one:

What did each of us accomplish since we last met?
What are we each working on today?
What are our road blocks?
Feel Like Nothing's Getting Done?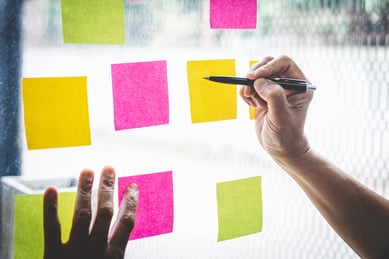 Use visual tools to track tasks and see progress, as well as keep an eye on what's coming up in the pipeline. We like Trello, but you could use a table or spreadsheet with 3 columns labeled, from left to right, "To Do," "Doing," and "Done." You could also go low-tech and pop some Post-Its on a wall. If you put it in a common or collaborative space, make sure it won't get in the way, and folks know not to take it down. Put tasks in the appropriate columns and move them to the next column or stage as they progress forward. This will help you see what's on the team's plate, in the backlog, and what's been accomplished. Depending on how long a task hangs out in a particular column, you might want to revisit it with the team, or consider breaking it up into smaller tasks. This way you'll be able to easily confirm or deny when someone says "It feels like we're stuck," and it will be easier to problem-solve why it feels like you're stuck.
End Product Isn't What Your Client Needed?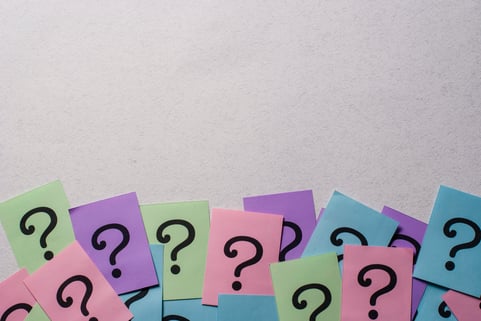 What happens when you finish something --maybe it's a product for a client, maybe it's a tool for internal use--and the end-user tests it only to find "This isn't what I wanted..."? Instead of spending hours perfecting the end-product, send drafts or an early stage deliverable to a representative audience or tester to check out and make sure you're headed in the right direction. Keep the dialogue open among the team, and ask questions about functionality or "the why." Make sure you understand the goal of the project or initiative up front in the eyes of the user. The answers to "What do you want" and "What do you want this to do" or "What will you use this for" are often totally different, so asking the right questions at the beginning, middle, and end of the project delivery will help you create the right solution for your client--wherever and whomever they are.
We hope you learned a few tools from Agile to help you overcome your obstacles. Let us know how you use agile! Join the conversation on social media.